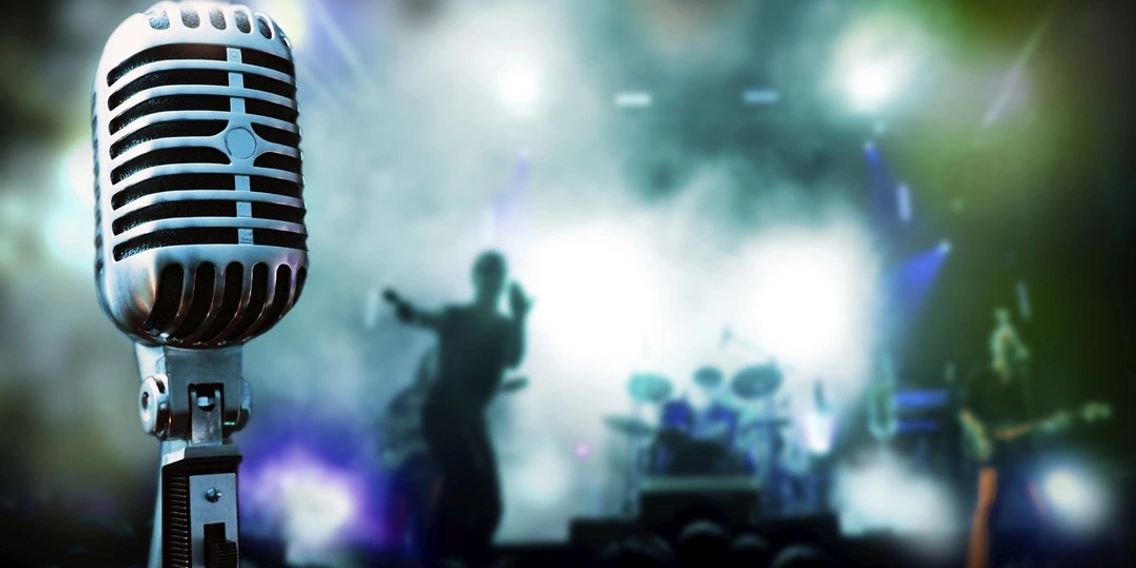 WE'RE ALL ABOUT GETTING YOU EXPOSURE
Industry Exposure is a dynamic promotions and publicity service. We are an active link between industry experts and your talents. Industry Exposure performs as your online virtual agent. The Industry Exposure team works vigorously around the clock distributing promotions and publicity on your behalf. It is our goal to create the ultimate online networking platform for music artists and models to showcase their talents to those individuals who are in a position to take you to the next level.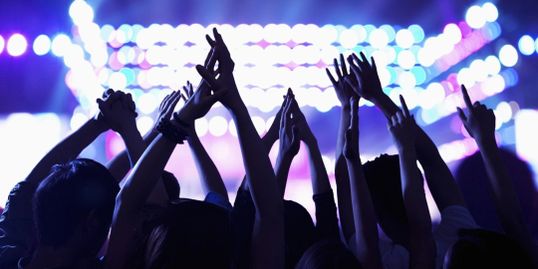 You have the talent now it is time to get the exposure your career deserves
Our innovative career solutions along with interactive guerilla marketing strategies provide you and your team with an online profile that commands attention and exposure from industry experts. Creating an online profile is quick, simple, & free.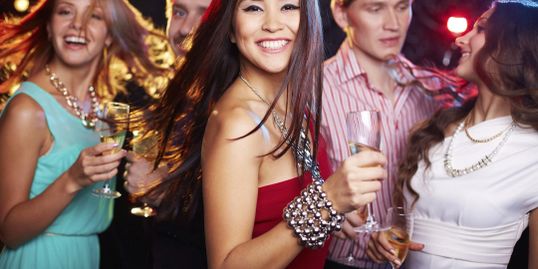 WE'RE COMMITTED TO HELPING YOU OBTAIN INDUSTRY EXPOSURE
Industry Exposure is an interactive web service that performs as a link between your talents and entertainment industry experts. Industry Exposure's web service performs as a virtual agent - creating promotions and publicity on behalf of its members.